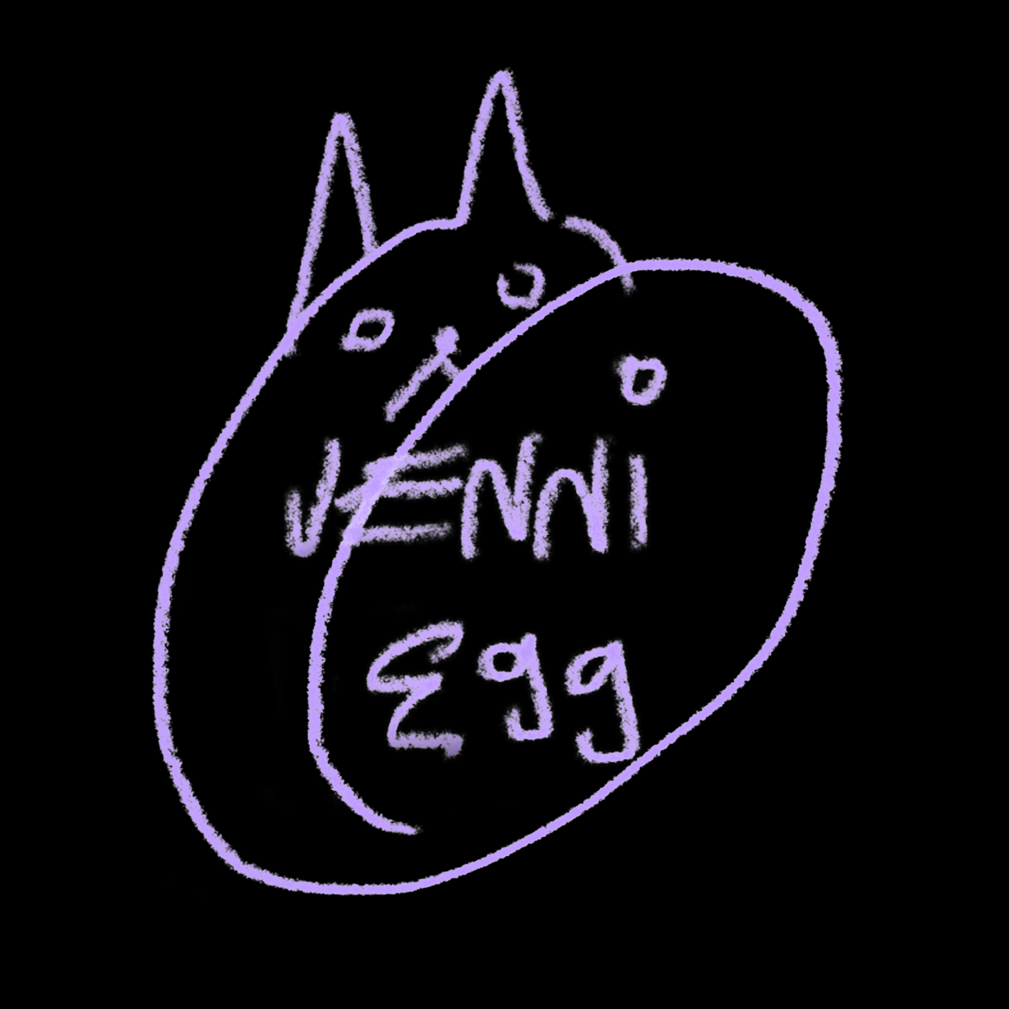 EP1. *Goblin Crown* for life and sleeping ☾



This super soft series was handmade in a London lockdown, 2020. Limited to 10 pieces only due to use of luscious deadstock fabric that bares both a navy and dark olive coloured hue.


These blessed (and reversible)
hats and neck warmers are available to purchase - priced between 13 and 73 shiny gold coins.

Click below to order**

Hubbard Crown (2/3) 73gbp
Gentle Neck Embrace (1/2) 13gbp
Noberu Pot Crown (sold out) 53gbp
Essential Goblin Crown (sold out) 33 gbp
Avant-guard Crown (1) 43gbp
Ponyo's Potty Crown (1) 63gbp
Trois eggs ina heart shaped box (⧜) 23gbp



** You

may find an egg in your order. Please send me a message to organise P&P.